Our Youth - (C.H.A.M.P.S.)
---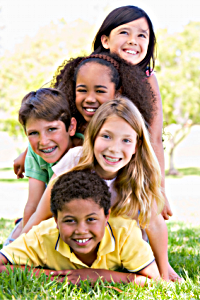 C-H-A-M-P-S (Christ- Having-Anointed- Mighty-Powerful-Soldiers) Youth
Group of Mount of Transfiguration takes on the vision of the ministry which
is to reach this present age and to impact the next generation as we daily live
by and receive the results of applied Biblical principles and also by teaching
the Word of God with accuracy, which transforms minds, builds character,
increases faith, removes impossibilities, identifies purpose, empowers
life, and develops champions. This group has been catered to help the
youth encounter God on their own personalized level.

Based on 1 Timothy
4:12 ( Don't let anyone look down on you because you are young, but set
an example for the believers in speech, in conduct, in love, in faith and in
purity ), we are training up the youth to be a light and example for the world,
as they will be the catalyst for Christ for the generations to come.